Who We Are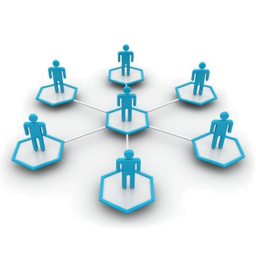 ProbeIndia, a self committed organization in the field of investigations and is well entrenched in the arena, providing desired quality service-which may precisely be termed to be the 'Best'.We are a 'One Stop Shop' in the space of investigations/verifications-be it a private/individual related investigation or corporate related issues.
Recent News
ProbeIndia awarded for cracking the impossible by Kotak Life Insurance.
ProbeIndia awarded Hawk Eye Award and many more for his professional excellence in the field of Insurance and claims Investigations by ICICI Prudential.