Security Services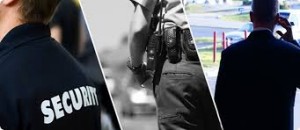 We at ProbeIndia working as a family and team towards a common goal and dream to provide expert services to the corporate sector and hence excelling through hard work..
Recent News
ProbeIndia awarded for cracking the impossible by Kotak Life Insurance.
ProbeIndia awarded Hawk Eye Award and many more for his professional excellence in the field of Insurance and claims Investigations by ICICI Prudential.